Integrity. Impartiality. Discretion. These have been at the heart of Infospectrum's mission to excel in the provision of due diligence research and risk assessment solutions since its inception more than 20 years ago.
A dedicated team of Analysts founded the company in 1999, leveraging significant experience, independence, and a drive to deliver industry-leading insights and risk-management solutions to the shipping, commodities, and energy markets.
Core to our strategy has been the forging of valuable relationships with market sources and clients worldwide; these relationships - imbued with trust, discretion, commercial sensitivity, and support - continue to underpin Infospectrum's global standing as a highly respected and trusted provider of counterparty risk appraisal reports and ratings, due diligence research, KYC intelligence, and supporting solutions.
We have always prioritised the recruitment and retention of outstanding individuals who share our core values and are committed to fulfilling their duties with precision and integrity. The team has steadily grown, and collectively draws upon long-term experience in analytical and financial fields, shipping and trading roles, and specific regional or sectoral expertise.
Today, we employ 50 Analysts working alongside first-class account management and commercial support professionals, to provide 24/7 access and support to more than 1,000 clients. Headquartered in the UK (Oxford and London) we have a truly global presence, with strategically located operations in Germany, Spain, Singapore, Australia, Canada, and North America.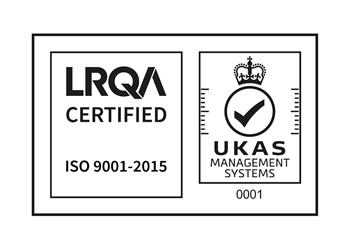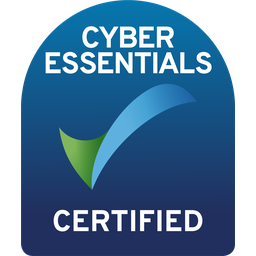 "The team is really dynamic and specialized, while the organization is clear, well-structured and extremely flexible to adapt to our special needs. Special support has been provided when needed and deadlines always met, even when extremely aggressive. In the most complex cases, additional explanations and information were provided on top of the already complete and clear reports."
Credit & Compliance Risk Manager – Major Agribusiness Trading & Shipping Group